Roehampton Abroad: YoUR Adventure Starts Here

Study Abroad with the University of Roehampton!
All University of Roehampton students can apply for a
period abroad
during their degree; whether you are eligible to study abroad for either a
semester, year or summer
depends on your degree, and some programmes available may not be for academic credit. There is
financial support available
, all non-Modern Languages programmes are taught in English and the Roehampton Abroad team is there to support you along the way!

Studying abroad is
fun
, increases your
employability
, develops your interpersonal and problem-solving skills and increases your self-confidence. It's a
once-in-a-lifetime experience
, so what are you waiting for?!
The University of Roehampton has

opportunities for everyone. Students on many programmes can choose to spend a semester abroad in their second year on an exchange programme at one of our
60+ partner institutions
, from Barcelona to
Beijing
, Sao Paolo to Sydney,
New York
to New Zealand and many other locations. All students can choose to take part in a short-term faculty-led programme during the summer period but note that

this may not be for academic credit.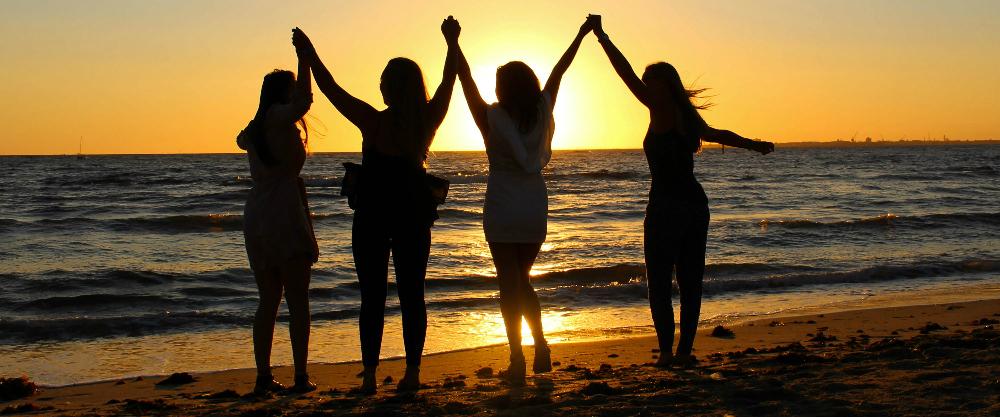 If you have any questions at all during the process of deciding to go or going abroad, please contact the Roehampton Abroad Team on
roehamptonabroad@roehampton.ac.uk
or drop in to see us during our office hours (Mondays: 10.30am - 12.30pm at the Hub in Elm Grove (Digby-Stuart College), Wednesdays: 2.00pm - 4.00pm and Thursdays: 10.30am - 12.30pm in Lawrence 102 (Froebel College)).

If you are an international student wishing to study abroad at Roehampton for a semester or year, please visit our website for incoming students.