Erasmus+ funding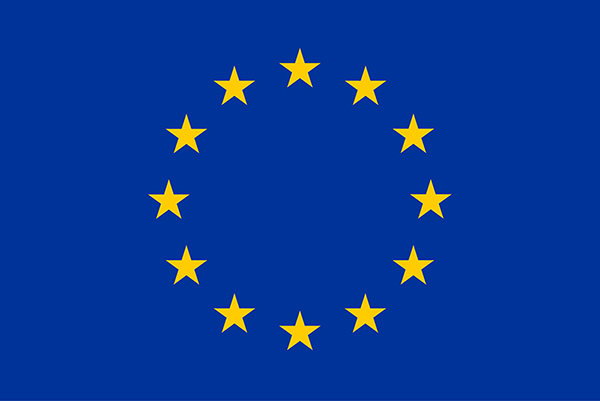 Additional Erasmus+ support for students with a disability / special needs
If you have a severe disability or exceptional special needs and are taking part in the Erasmus+ programme, you can apply for additional Erasmus+ funding to support you whilst you are abroad.

This support is available in cases where severe disability or special needs lead to mobility costs which exceed the Erasmus+ grant amount and which cannot be recovered from other sources.

For more information, visit the Erasmus+ additional funding homepage or contact the Roehampton Abroad Officer (Outward Mobility and Exchanges).