Erasmus+ funding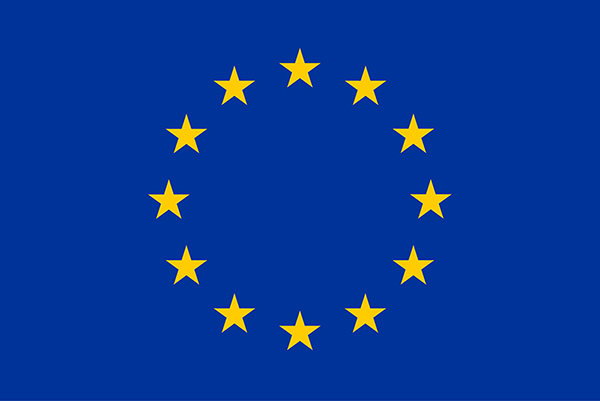 If you study or work in Europe during your period abroad, it's likely that you'll be eligible to participate in the Erasmus+ programme. The Erasmus+ programme provides students studying at one of our European partner institutions with an additional support grant.

For students eligible for the various higher education widening participation premiums there is a monthly supplement.

Students participating in the Erasmus+ programme may be able to take an online language course as part of their programme, even if the programme of study will be in English.
Find out more by visiting the Erasmus+ website and by taking a look at the Erasmus+ student charter.

You can read our

Erasmus+ Policy Statement

here.
Additional Erasmus+ support for students with a disability / special needs
If you have a severe disability or exceptional special needs and are taking part in the Erasmus+ programme, you can apply for additional Erasmus+ funding to support you whilst you are abroad.

This support is available in cases where severe disability or special needs lead to mobility costs which exceed the Erasmus+ grant amount and which cannot be recovered from other sources.

For more information, visit the Erasmus+ additional funding homepage or contact the Roehampton Abroad Officer (Outward Mobility and Exchanges).