How do I apply?
First-year students wishing to go abroad should apply during their first semester at Roehampton. Applications open on the 16th November and the application deadline is 1st March 2024.

Check out our 'How to Apply' video here!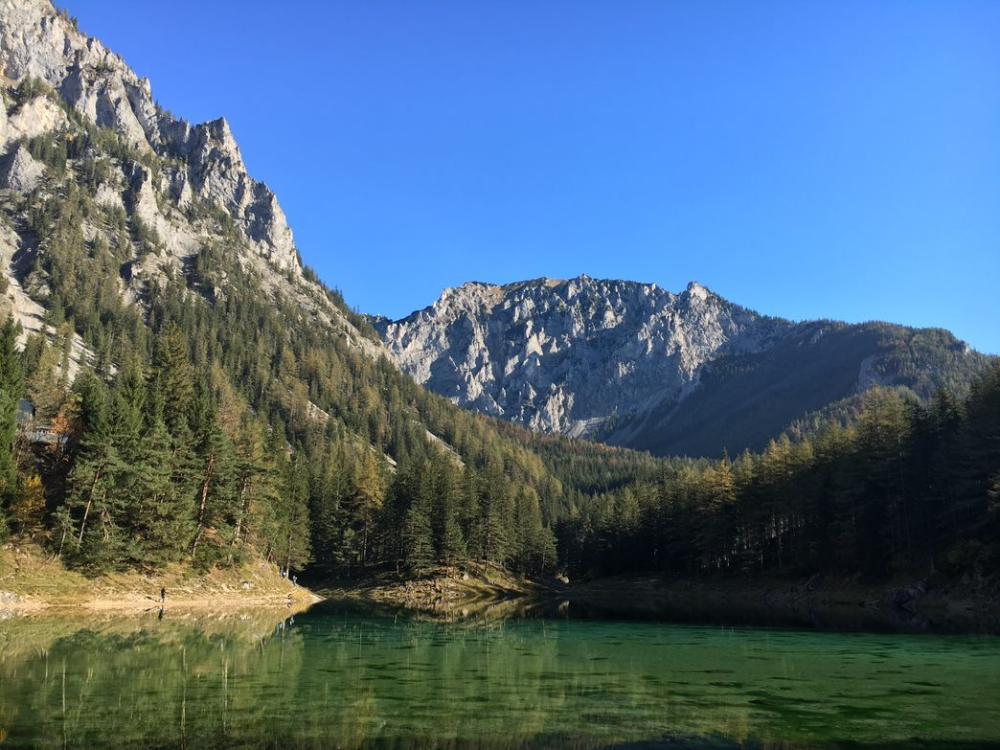 If you would like to study abroad, firstly make sure you are eligible. Download the Roehampton Abroad Pre-Application Checklist.pdf

Choose your three preferred partner institutions
As part of the application process, you will need to research where you can and would like to go, and choose your three preferred partners. Please note that not all universities are suitable for all programmes – you should view the institutions available for your programmes of study.

Start an application
Once you have chosen your three preferred institutions, you can start an application by visiting the programme page for one of your choices and clicking on the 'Apply Now' button. You will then be invited to create an account. Follow the instructions that will be emailed to you, checking your junk folder if an email doesn't appear. The application will ask you to choose the semester for your study abroad (Spring 2025) The majority of programmes allow you to study abroad in Spring, but this will depend on your Roehampton programme requirements, so please check with your Programme Convenor(s) if you're not sure which semester is best for you. If you started your first year in September, you will need to apply for Spring. If you started your first year in January and ARE NOT on the accelerated programme, you will need to apply for Autumn 2025.

Fill in the questionnaires.
The application consists of four questionnaires listed toward the bottom of the page under 'Application Questionnaires'. These will ask you for some biographical information, some information about your planned study abroad (including your three preferred partner institutions) and a personal statement. You will also need to upload a copy of your passport. We recommend you use Google Chrome to complete the questionnaires.

Confirmation of receipt
Your application is complete when you have submitted all four questionnaires. You will get a confirmation email once your application is complete. The deadline for receipt of applications is 1st MARCH 2024.

Selection and notification
After the application deadline has passed, Roehampton Abroad will contact your Programme Convenor for a predicted grade and approval for your request to study abroad.

The selection committee will then meet and students will be notified of all placement decisions by the beginning of May. If you have missed the deadline and still wish to study abroad, please contact roehamptonabroad@roehampton.ac.uk as there may still be places available.